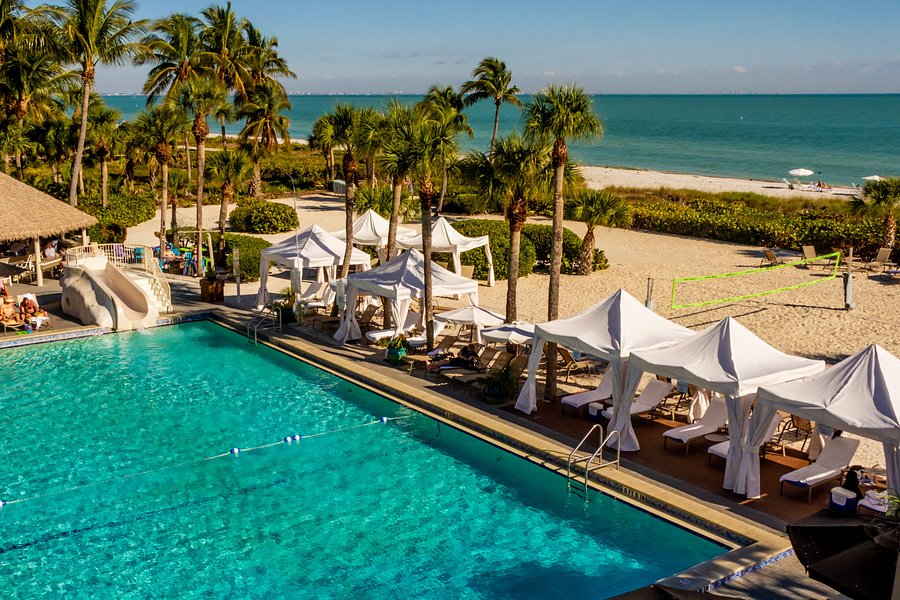 American PB Endless Summer Series – Sundial Resort FL
158
158 people viewed this event.
Registration Dates
Open: 9/10/21
Closed: 11/20/21
Tournament Dates
Starts: 12/03/21
Ends: 12/05/21
Cancellation Dates
Cancellation Deadline: 11/20/21
Location:
Sundial Beach Resort & Spa
1451 Middle Gulf Dr, Sanibel
Registration:
Player's age as of: 12/31/21
Minimum Age of Player: 10
Sanctioned: YES
Final Registration Deadline (Registered by): 11/20/21
Minimum Registration fee: $50.00
Registration, Ages: USAPA (skill/age) – $50.00
Registration includes: FREE T-SHIRT
When registering online, online waiver signature is used.
Online payment via PayPal is available. PayPal also allows credit card payments.
Additional Info
Primary Ball: Franklin X-Performance 40
Surface: Deco-Turf
Net: Permanent
Outdoor: Y
Livestreaming: N
Tournament Description
There will be round robin competition for smaller brackets and double elimination 2 out of 3 to 11 formats for larger brackets in the main draw and single games to 15 (win by 2) for the back draw. Age and Skill groups may be combined at the Tournament Director's discretion. Medal matches and all pro matches will have referees.