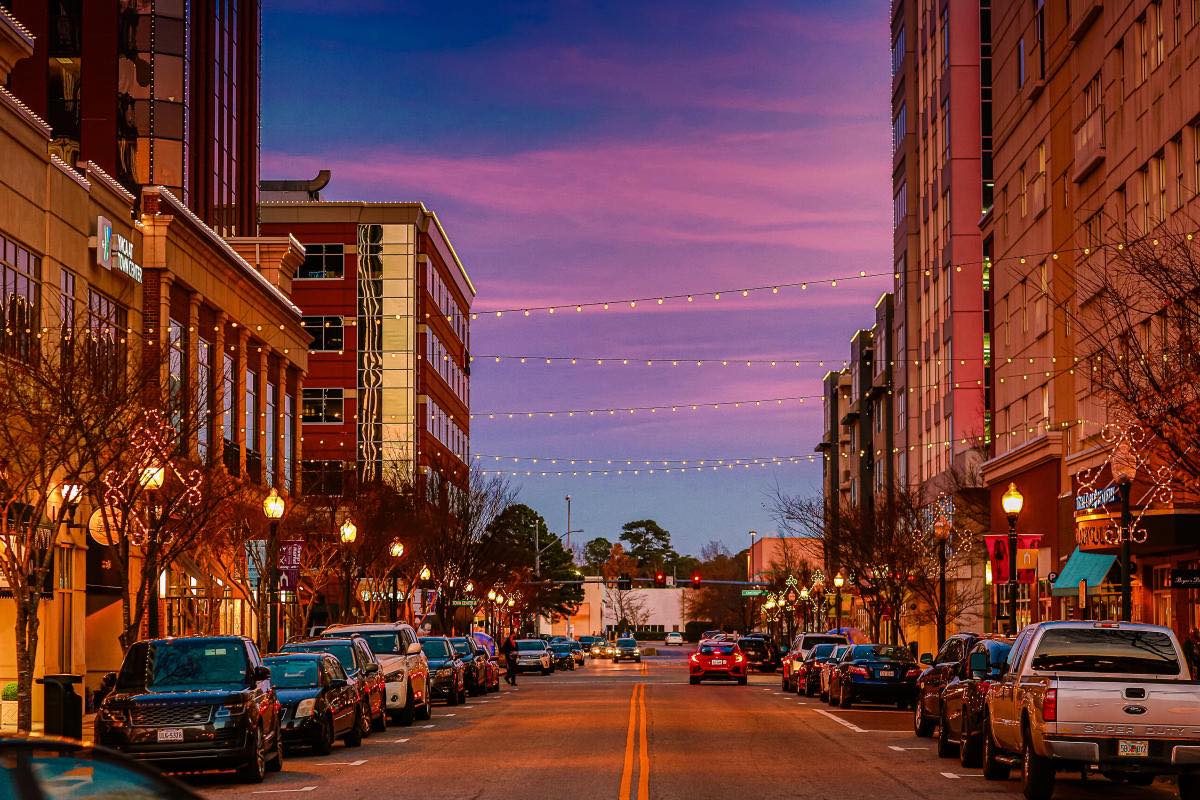 American PB –  Virginia Beach LoanwithRick.com
135
135 people viewed this event.
Registration Dates: 4/1/2022
Registration Closes: 6/30/2022
Tournament Dates
Starts: 07/29/2022
Ends: 07/31/2022
Cancellation Dates
Cancellation Deadline: 06/29/22
Location:
928 S. Birdneck Road, Virginia Beach VA 23451
Registration
Player's age as of: 12/31/22
Minimum Age of Player: 10
Sanctioned: MMP
Final Registration Deadline (Registered by): 06/29/22
Registration includes: FREE T-SHIRT and goodie bag, beer by New Belgium Brewing Co.
When registering online, an online waiver signature is used.
Online payment via PayPal is available. PayPal also allows credit card payments.
Registration Closes on June 29th, 2022 at Noon or sooner if we reach the maximum number of entries for the day.
Check for additional tournaments in this series at Pickleball Tournaments.
Additional Info
Primary Ball: Franklin X-Performance 40
Surface: Deco-Turf
Net: Permanent
Outdoor: Y
Live-streaming: YES
Tournament Description
There will be round robin competition for smaller brackets and double elimination 2 out of 3 to 11 formats for larger brackets in the main draw and single games to 15 (win by 2) for the back draw. Age and Skill groups may be combined at the Tournament Director's discretion. Medal matches and all pro matches will have referees.